WHY CHOOSE SUNCHEM?
Sun Chem understands that taking care of the customers is a top priority. We are in the business to create lasting relationships, and we will treat our customers like we want to be treated. We treat all customers as if they are the only customer we have.
Sun Chem has partnered with manufacturers to bring the BEST of the BEST products available at some of the best prices available. We can private label and manufacture products to customer specs. Sun Chem has partnered with hundreds of manufactures to bring the best that there is at some of the best prices available… With same/next day service available in Arizona. Certified products with ISO-9001 standards.
All products are 100% guaranteed.
We are not satisfied if you're not satisfied.
We are committed to providing our customers with the best possible products and services. Here are some of the benefits of choosing us:
Competitive Prices:
We offer competitive prices on all of our products. We regularly compare our prices to other retailers to ensure that we are always offering the best possible value.
Multiple Supplier Stock:
With an extensive line of products from manufacturers in the USA Sun Chem will provide customers not only competitive pricing but the best product available for their needs. If the product is not exactly what you are looking for we will manufacture a new product to the specs needed.
Excellent Customer Service:
We are committed to providing our customers with excellent customer service. We have a team of experienced and knowledgeable staff who are always happy to help you find the right product for your needs. Local stock: We have a large inventory of products in stock at our local warehouse. This means that you can usually get your order the same day or next day.
Over 25 Years of Industry Knowledge:
We have been in the automotive and industrial cleaning products business for over 25 years. This gives us the knowledge and experience to help you choose the right products for your needs. If you are looking for automotive and industrial cleaning products, we are the perfect choice. We offer a wide variety of products at competitive prices, excellent customer service, and local stock. Contact us today to learn more about our products and services.
WHAT OUR CLIENTS SAY
TESTIMONIALS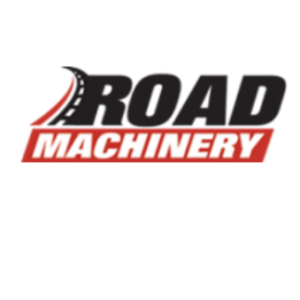 Sun Chem has gone above and beyond as a shop supply vendor. Keith Hediger provides a unique, focused approach to the support he provides. Our buyers are always aware of the volume of purchases and can easily adjust according to our business levels. Keith communicates with our purchasers frequently or whenever needed and is easy to get in touch with. I would highly recommend Sun Chem for your shop supplies and chemical needs! 5 STARS *****
Ted Alonzo
Business Development Manager, Remanufacturing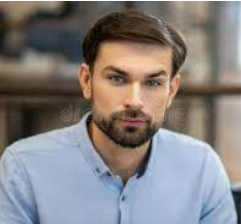 Great customer service. Prices are always great and product is always high quality. If there is ever a problem, it is dealt with right away. You guys are great Sun Chem Industries.

I found sun chem from a local Facebook page, I had been working for a asphalt company that's been in business for over 25 years and they were never able to find anything to clean tack or asphalt from the equipment. Well once I spoke to the owner he sent us some black off and rocket degreaser. After the first few times we noticed a huge differ between sun chem and other manufactures, it actually worked!!!!! Highly recommend sun chem to anyone! Great customer service and super good pricing!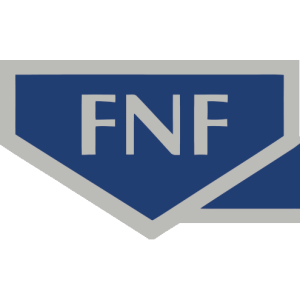 FNF construction has been doing business with Sun Chem Industries for over 20 years now. We have a lot of options and have been approached by a lot of other companies that made promises but can deliver. Sun Chem has always delivered what we need. Local warehouse, and on time deliveries. They solve any issues we may have. Great products, good prices and great staff always willing to go the extra mile for the customer.
L Olivas
FNF Construction, Inc.