What Our Clients Say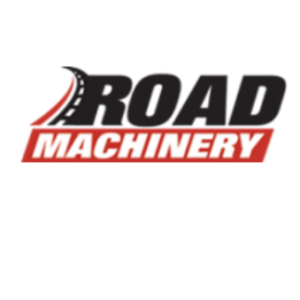 Sun Chem has gone above and beyond as a shop supply vendor. Keith Hediger provides a unique, focused approach to the support he provides. Our buyers are always aware of the volume of purchases and can easily adjust according to our business levels. Keith communicates with our purchasers frequently or whenever needed and is easy to get in touch with. I would highly recommend Sun Chem for your shop supplies and chemical needs! 5 STARS *****
Ted Alonzo
Business Development Manager, Remanufacturing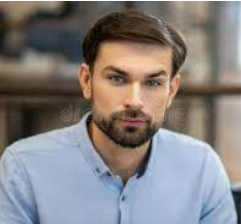 Great customer service. Prices are always great and product is always high quality. If there is ever a problem, it is dealt with right away. You guys are great Sun Chem Industries.

I found sun chem from a local Facebook page, I had been working for a asphalt company that's been in business for over 25 years and they were never able to find anything to clean tack or asphalt from the equipment. Well once I spoke to the owner he sent us some black off and rocket degreaser. After the first few times we noticed a huge differ between sun chem and other manufactures, it actually worked!!!!! Highly recommend sun chem to anyone! Great customer service and super good pricing!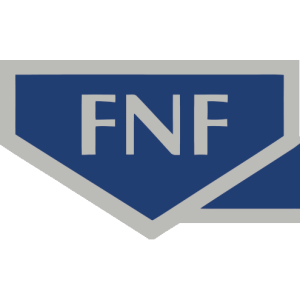 FNF construction has been doing business with Sun Chem Industries for over 20 years now. We have a lot of options and have been approached by a lot of other companies that made promises but can deliver. Sun Chem has always delivered what we need. Local warehouse, and on time deliveries. They solve any issues we may have. Great products, good prices and great staff always willing to go the extra mile for the customer.
L Olivas
FNF Construction, Inc.

My experience with Sun Chem Industries has been great. Very responsive customer service, wide range of products available and most offered at a much lower price versus similar products that we have used in the past. We have saved thousands of dollars by purchasing through Sun Chem Industries versus with what we were spending purchasing through other vendors. We have been purchasing Sun Chem's products for several years now and have always been pleased. Highly recommend them for any company looking for a cost savings solution with chemical and shop supply purchases.
J. Kimbrough
General Manager

Sun Chem has been part of our company for over 15 years. Keith Hediger has provided us with the Best service I have ever had. He is conscience of all parts of our business and always there when he is needed. Not only does he provide us with top of the line service but he has also saved us thousands of dollars vs the "other" companies. All products have top marks from our company. I highly recommend Sun Chem with #1 Service and products!
Greg Thornton
Shop Director, Arrow Stage Lines

I have been using Sun Chem's products for over 5 years. Our company needs to use strong degreasers in order to get asphalt and tar off tools and equipment and Sun Chem's Big Orange works AMAZING! Their products are great and customer service is TOP Notch!
Andrew Larson
Progressive Roofing Services